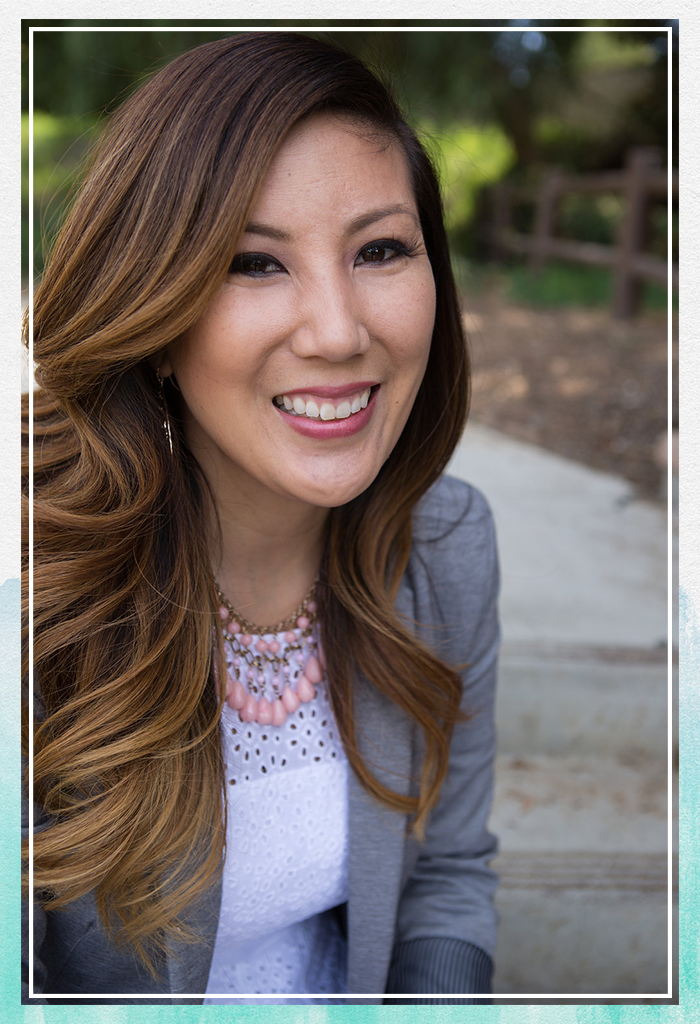 ABOUT ME…
I am so excited for 2016, not only did we launch the new Tawny Tsang Calligraphy, I am going to be a new mommy! But let's talk about 2015 for a second, because in 2015 I purchased my first home in beautiful Murrieta, and I got married to my college crush, Fritz! Currently, we share our home with our two cats that we've nicknamed "Smocha" (Smokey & Mocha) and our fun loving and energetic golden retriever, Magnus and we can't wait for the arrival of our baby boy, Ian.
Enough about me, you're probably wondering about Tawny Tsang Calligraphy, my motto has always been, "You type it, I write it". I've always loved typography, and the arts, but it wasn't until years after I had graduated from UC Riverside that I pursued typography. It all began with a request from a co-worker who asked if I could address 300 envelopes for her wedding back in 2011, I enjoyed it so much, I just couldn't stop there. Tawny Tsang Calligraphy continues to succeed with sheer support and word of mouth of my awesome clients!
---
Are you looking for a special hand written touch for your upcoming event? You've come to the right place, at Tawny Tsang Calligraphy, any where you can type it, I can write it!
Please feel free to contact me with any questions for that personal calligraphy touch.
---